TOTAL RIDER PROGRAM - Jumps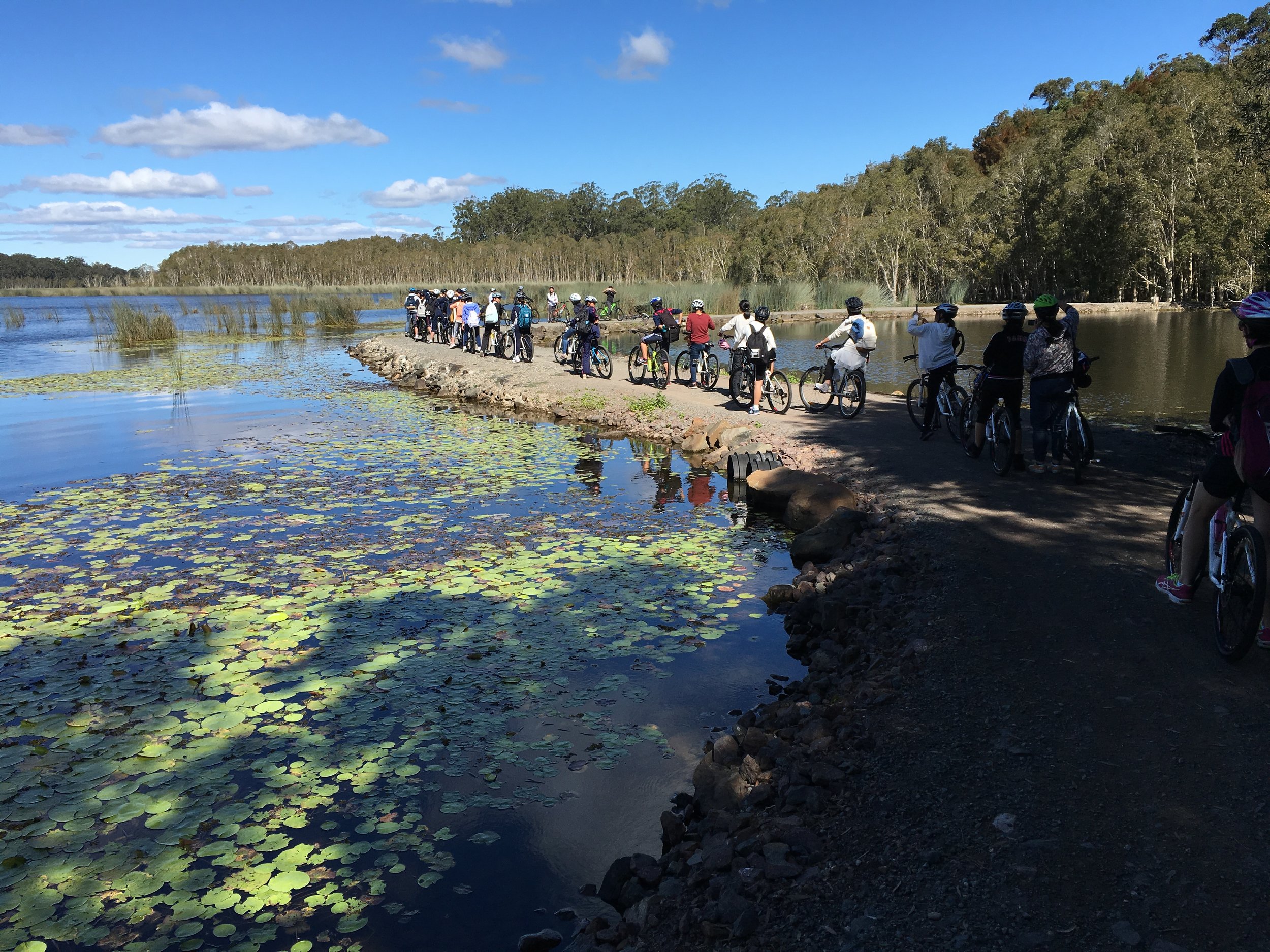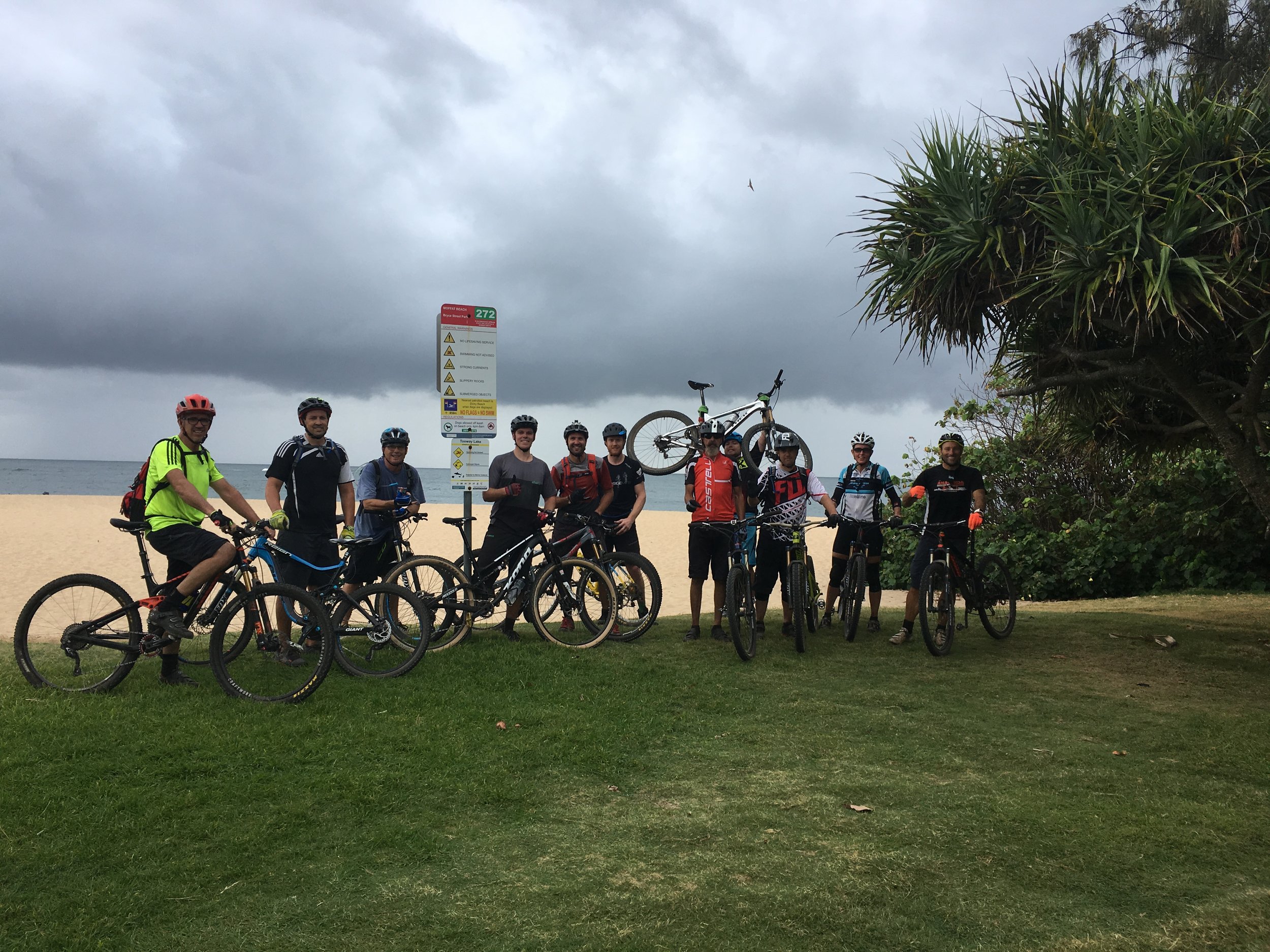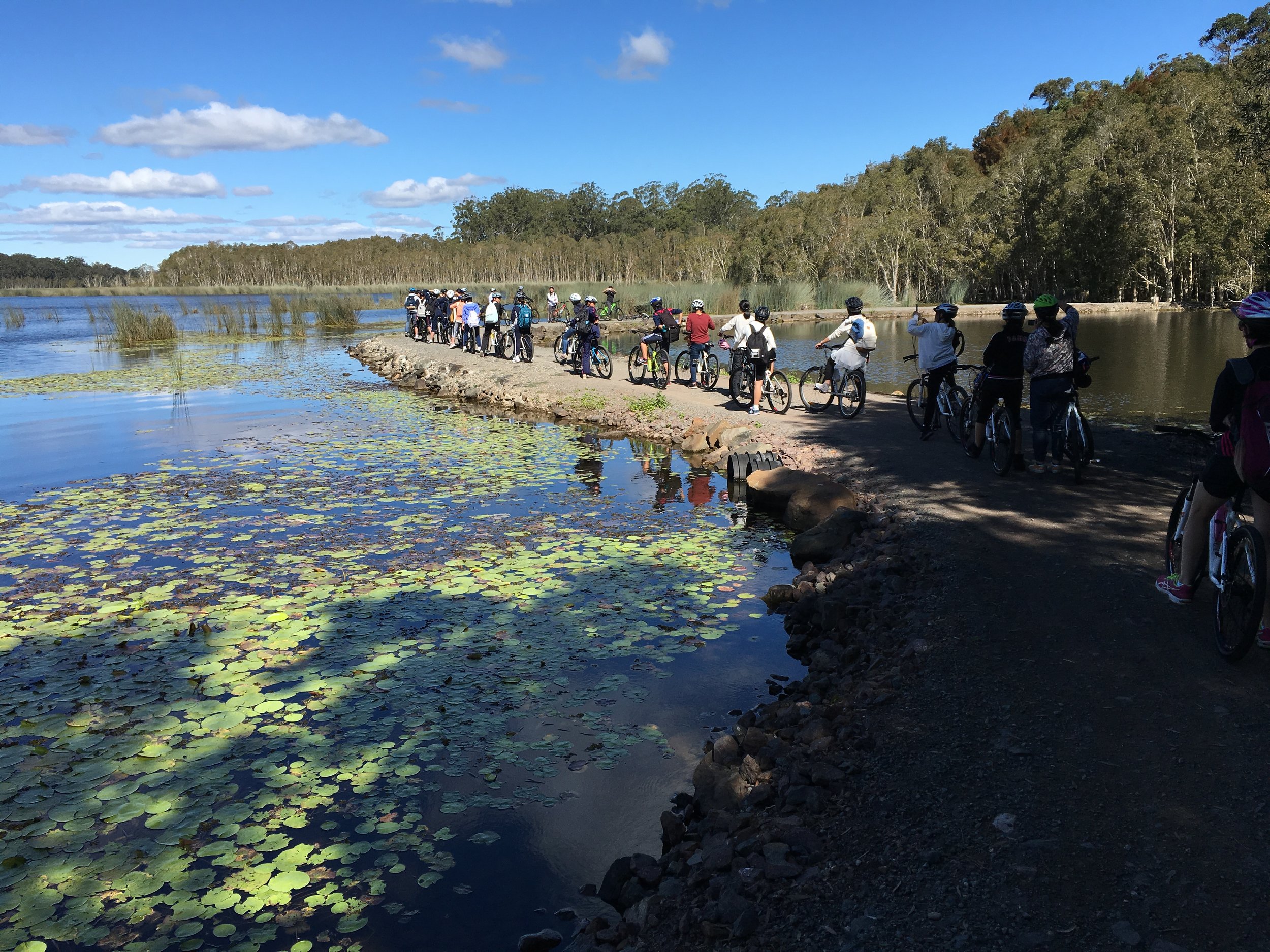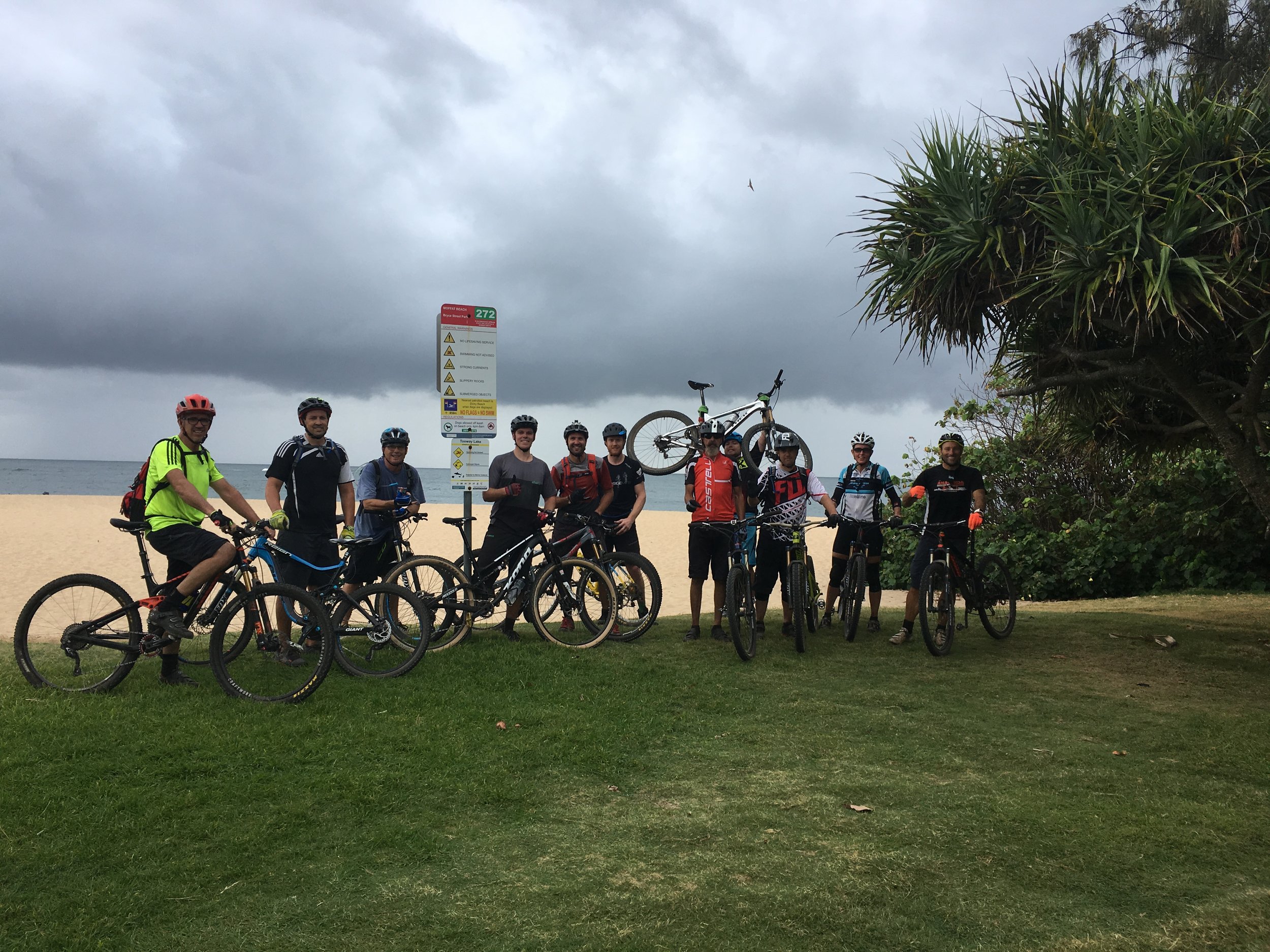 TOTAL RIDER PROGRAM - Jumps
TOTAL RIDER PROGRAM - Jumps & Drops
Looking to take your riding to the next level? Want to learn how to confidently ride your bike on drops and jumps? Then take the immersion approach.... by using our dedicated program designed to cover all key aspects of riding drops and jumps, you will have a new focus when riding that will improve your skills and confidence in no time....
Whether you're a beginner or have been riding for many years, our program and style of mountain bike coaching will ensure you complete this program with a fresh new skill-set giving you a new found confidence on your bike. We back this program with a money back guarantee as we truly believe that you will improve as a rider by attending, participating and applying yourself over this 6 session program.
PROGRAM INCLUDES:
A 6 session program of specialist mountain bike skills coaching, covering the A to Z's of drops & jumps

Each session is 90mins and includes skills coaching, specialist manoeuvre coaching, on-trail ride coaching

Sessions times are available by arrangement, we want to work in with your schedule where possible

Access to a TRP Graduate, Hit Bikes shop discount program

Money Back Guarantee
Please Note: The TRP-Jumps program sessions have a 'use by' date of 18 weeks from date of first session.
Weekly membership payment option is available for the the program - $39 p/week for 17 weeks - to sign up CLICK HERE